News
WE ARE STILL AVAILABLE FOR YOUR POWER NEEDS!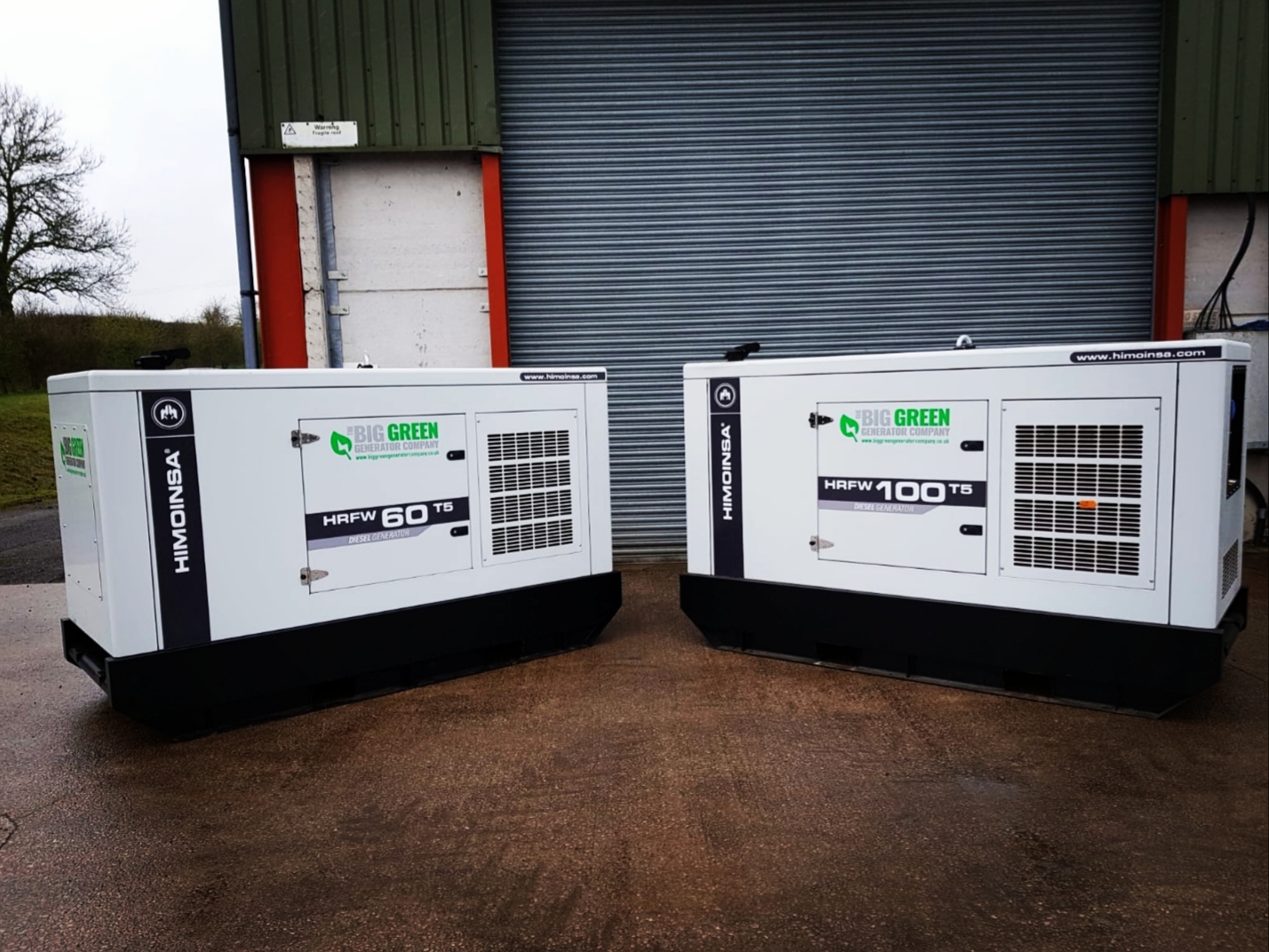 COVID19
It goes without saying that we take our responsibilities to our staff extremely seriously and also recognise that the ever evolving situation necessitates flexibility and adaptability, but we remain committed to supporting all of our clients across the region, the country and beyond, but we just wanted to let you all know that we are still here for all of your power needs, whether it's temporary, emergency backup or service and maintenance, we will do what we can to fulfil your requirements.
The vast majority of our staff are working from home in line with Government guidance, and any site work will be undertaken also following the Governments social distancing guidance etc.
Nonetheless, we are open for business and our teams remain contactable 24 hours, 7 days a week so please do not hesitate to contact us as normal!
We are of course constantly monitoring the situation and liaising with both clients and suppliers critical to the running of our services, and those who are dependent on our business.

Stay safe everyone.